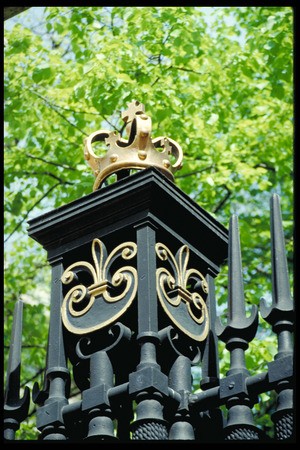 Of the Senate's 63 faculty seats, 17 are held by the Arts and Sciences¹. There are two categories of faculty seats: tenured and non-tenured (the non-tenured category is sometimes referred to as tenure-track and off-track).
Current Senate membership is available on the Senate website.
Every year, nominations are solicited for open seats. Faculty interested in running may contact Susan Young ([email protected]).
For faculty with multiple appointments, their primary appointment determines the constituency of which they are a member. No person may be a candidate in more than one constituency simultaneously, nor may a member of the Senate represent more than one constituency.
Constituencies in Arts and Sciences are defined as combinations of division and tenure status: Humanities tenured, Humanities non-tenured, Natural Sciences tenured, etc.
Seats will be filled in an electronic instant-runoff election:
Faculty will vote only within their own constituencies.
In instant-runoff voting, also known as ranked-choice or preferential voting, voters rank candidates listed on the ballot. Ballots are then tallied by first-choice picks.
If a candidate receives a majority of votes, they win the seat.
If no candidate receives a majority of votes, the following process is repeated until a candidate receives a majority of votes:

The candidate with the least votes is eliminated. Any voter who picked that candidate as their top choice will have their vote go to their next choice.

More information is available at Fairvote
¹Humanities, Natural Sciences, and Social Sciences only. School of the Arts and School of Professional Studies conduct separate elections.