A&S Divisions
Encompassing twenty-eight departments and sixty research centers and institutes, the Divisions of Humanities, Natural Sciences, and Social Science are cornerstones of the Columbia University community. The Divisional Deans play a leading role in identifying and advancing the intellectual priorities of their divisions.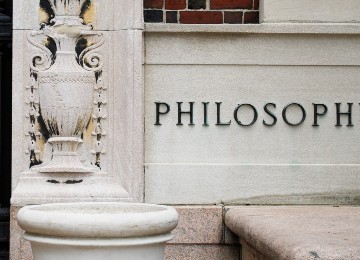 Columbia's departments of Music, East Asian Languages and Cultures, and English and Comparative Literature were among the first to be founded in the United States. The landmark Core Curriculum, created just a few years later, placed the humanities where they remain to this day: at the center of a Columbia education. The thirteen departments within the Division of the Humanities are among the pillars upholding the stellar reputation of both the College and the University.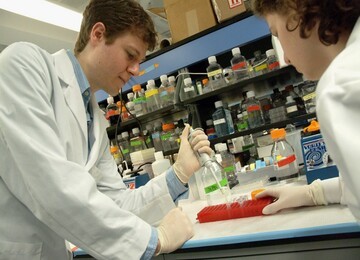 Many of the world's greatest discoveries have been made in the natural sciences in the Arts and Sciences at Columbia University. From the discovery of deuterium to proving plate tectonic theory and the astronomical theory of ice age cycles, to the development of laser and radar and the detection of gravitational waves, to groundbreaking innovations in population genetics and cancer genomics, distinguished Columbia scientists have led innovation and creative interdisciplinary collaborations for decades.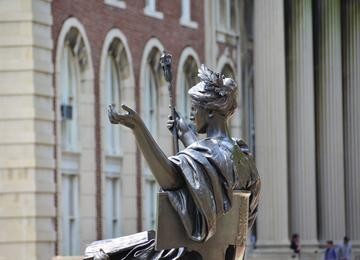 Comprising the departments of African American and African Diaspora Studies, Anthropology, Economics, History, Political Science, and Sociology and nearly thirty research institutes and centers, the Division of Social Science is steeped in a rich tradition of intellectual distinction and is today renowned for innovative social inquiry. Faculty study diverse and complex questions about human experience and the world, and engage in collaborative teaching and research that explores important issues of the past and present in local, national, and global contexts.