The Divisional Deans play a leading role in academic, capital, and campaign planning for the Arts and Sciences divisions. They report directly to the executive vice president, and work with each other and the EVP to ensure the overall coordination of their efforts with the senior staff (especially within academic affairs).
They exercise supervision of academic departments, research centers, institutes and other major units in their division. This includes faculty business that consists of searches, hires, leaves and retentions. They also play a role in budgeting with setting salaries in conjunction with the respective chair, determining research support funding, and monitoring their division's expenditures. Additionally, they manage renovations and space requests, ARC reviews and oversee research misconduct, conflict of interest, conflict of commitment and equal opportunity.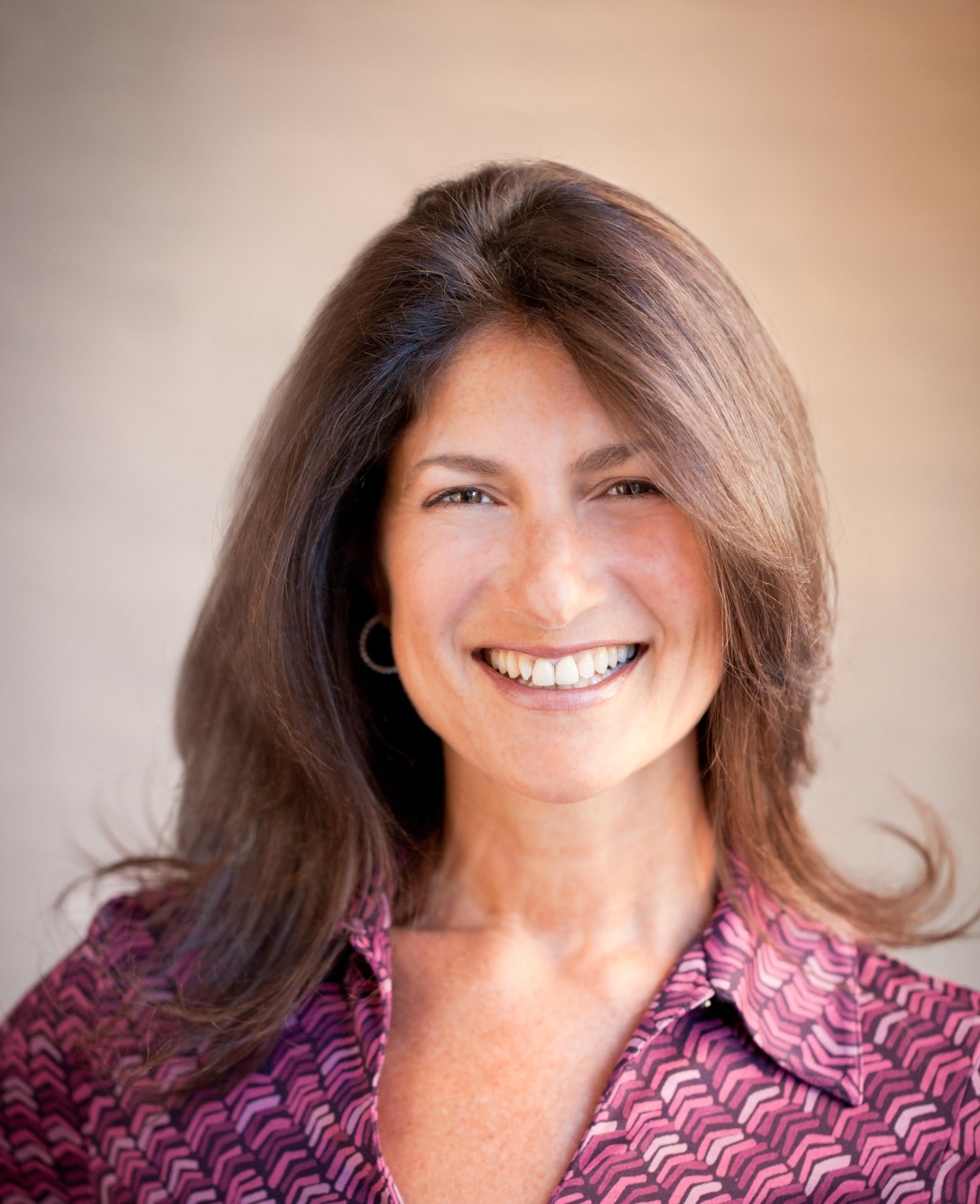 Sarah Cole specializes in British literature of the 19th and 20th centuries, with an emphasis on the modernist period. Areas of interest include war and violence, history and memory, sexuality and the body, and Irish literature of the modernist period. She is the author of three books, Inventing Tomorrow: H. G. Wells and the Twentieth Century (Columbia University Press, 2019), At the Violet Hour: Modernism and Violence in England and Ireland (Oxford University Press, 2012), and Modernism, Male Friendship, and the First World War (Cambridge University Press, 2003), and co-directs the NYNJ Modernism Seminar, a regional scholarly colloquium. She has published articles in journals such as ELH, Modern Fiction Studies, Modernism/Modernity, and PMLA, and has written essays for a variety of edited collections. Professor Cole received a B.A. in English from Williams College and a Ph.D. from the University of California, Berkeley.  She is the recipient of a 2014 Guggeinheim Fellowship.